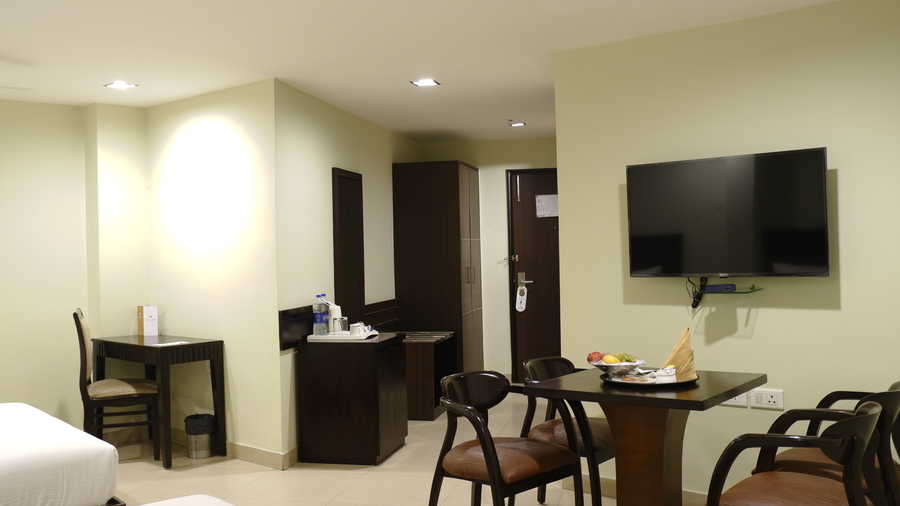 Vibes of capital at Diplomat, Delhi
Ideal for special occasions, our well-appointed luxury suites feature a private bedroom and a spacious living area. You'll also enjoy a bottle of nonalcoholic beverage on arrival and all standard amenities.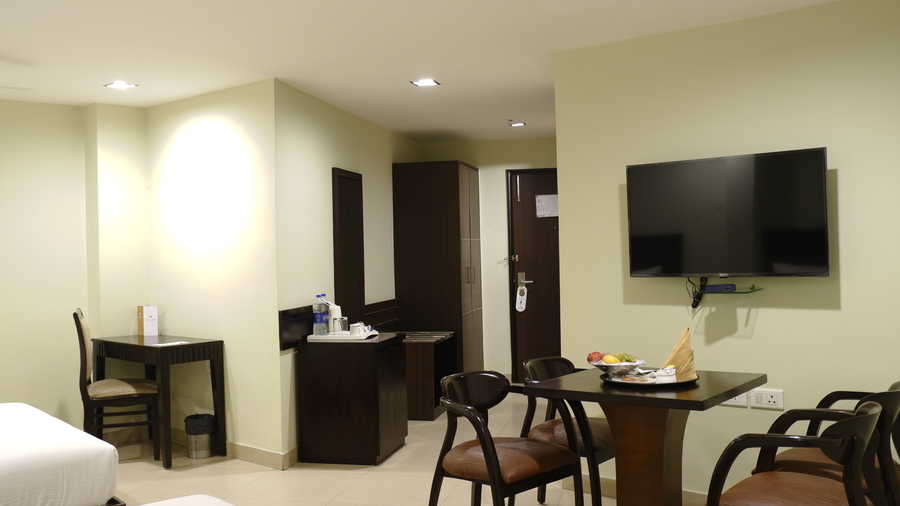 Room Facilities

* Terms & Conditions As per Rules and Regulation of Govt Law & Prices may vary for festivities, groups and long weekends.
If you're in the city to meet with clients, you'll appreciate the hotel's conference room.
Regular plan
Mon
Tue
Wed
Thu
Fri
Sat
Sun

₹

5,000.00

₹

5,000.00

₹

5,000.00

₹

5,000.00

₹

4,500.00

₹

4,500.00

₹

4,500.00
Book here