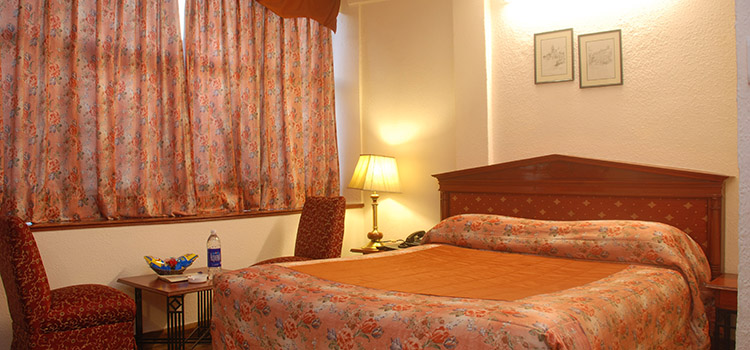 Mountains & Hills of Nanital, Uttarakhand
Ideal for special occasions, our well appointed luxury suites feature a private bedroom and a spacious living area. You'll also enjoy a bottle of non alcoholic beverage on arrival and all standard amenities.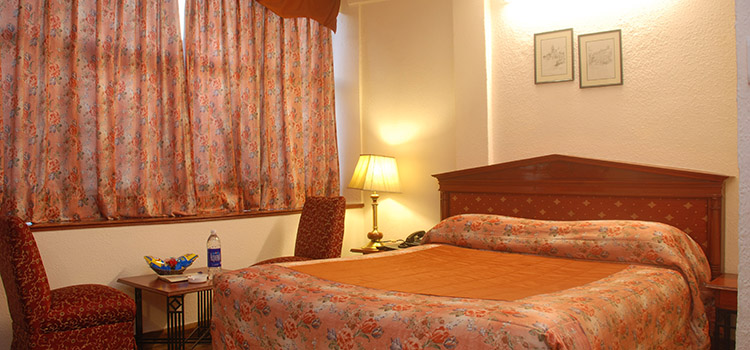 Room Facilities

* Terms & Conditions As per Rules and Regulation of Govt Law & Prices may vary for festivities, groups and long weekends.
Regular plan
Mon
Tue
Wed
Thu
Fri
Sat
Sun

₹

5,000.00

₹

5,000.00

₹

5,000.00

₹

5,000.00

₹

6,000.00

₹

6,000.00

₹

6,000.00
Regular plan
Mon
Tue
Wed
Thu
Fri
Sat
Sun

₹

5,000.00

₹

5,000.00

₹

5,000.00

₹

5,000.00

₹

6,000.00

₹

6,000.00

₹

6,000.00
Book here